A New Style of IT Partnership
Based in Surrey we are Automated Penetration Testing specialists, cyber security advisors, GDPR consultants, virtual DPO's, cyber security awareness trainers, password management guru's, email security kings and offer the most flexible and cost effective IT support for SME's
Automated testing and security control validation from Pentera, Cycognito and Bright Security overcomes the limitations of traditional periodic human based penetration testing thus improving and maintaining your security posture.
We offer solutions for automated penetration testing of your infrastructure with Pentera, your applications with Bright Security and your External Attack Surface with Cycognito
.
In response to questions related to automated penetration testing a research VP at Gartner is quoted "I think we can risk saying Pen testing as it is today will cease to exist"
We work with customers large and small
From fully managed security awareness training programs and managed email protection systems which automate removal of malicious content to simple endpoint malware we cover the whole spectrum.
Like our website then talk to our in-house web and graphic designer
Get a Personal Service
IT support contracts get a personal service rather than a helpdesk
Our range of services, enterprise in class but delivered at an SME price point, are designed to help you protect your data whilst not breaking the bank.
For SMB and Enterprise
Our solutions are tailored to the size of the company whether small, medium or large. Our small and mid-size business solutions are designed with costs and sustainability in mind, so you won't get offered a low entry point and then get hit with high cost professional services. Everything is upfront, open and above all we are honest.
Run by Techies
Our customer facing staff are techies. The company is owned by techies. We don't do high pressure sales. We just offer great advice and service.
No Weekend Rates
Is your current support company taking you offline during the working day to fix problems, or charging out of hours/weekend rates for services? Our fixed price unlimited, all-inclusive remote support packages have no extra charge for problem solving out of hours or at weekends.
.
IT Security Specialists and IT Support
We are a GDPR and Data protection consultancy, IT security specialists and IT support company for small businesses. We are run by techies for the benefit of techies.
  Virtual CISO and DPO
  GDPR, PECR and Compliance
  Managed Security
  Internal Fraud Prevention
  Automated Penetration Testing
  Security Awareness Training
  IT Support and Maintenance
  Cloud Cost and Performance Optimisation
  The 'IT Sanity Check' for CEO's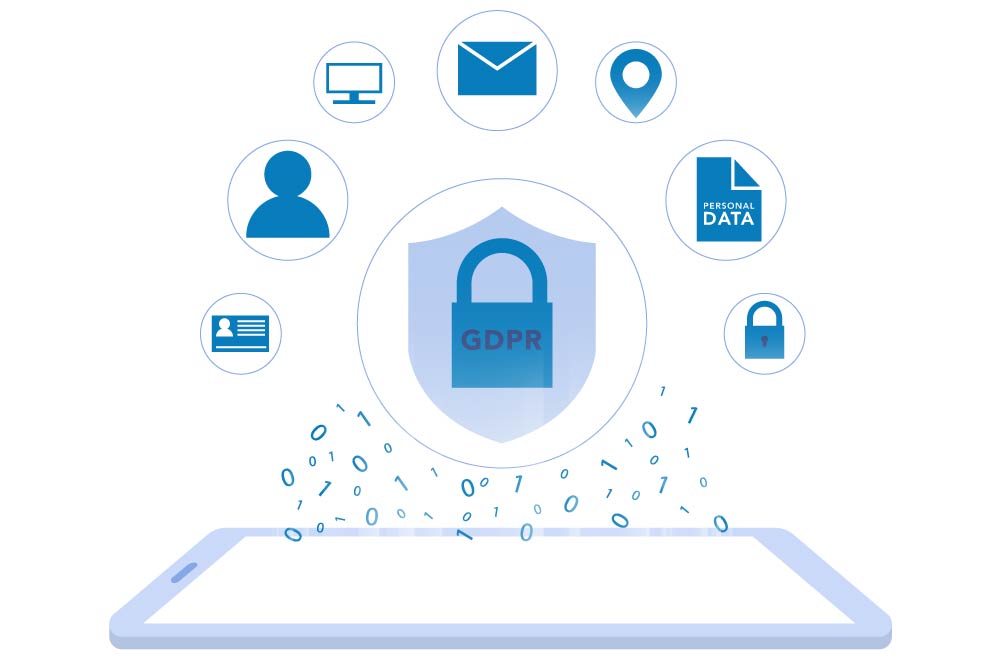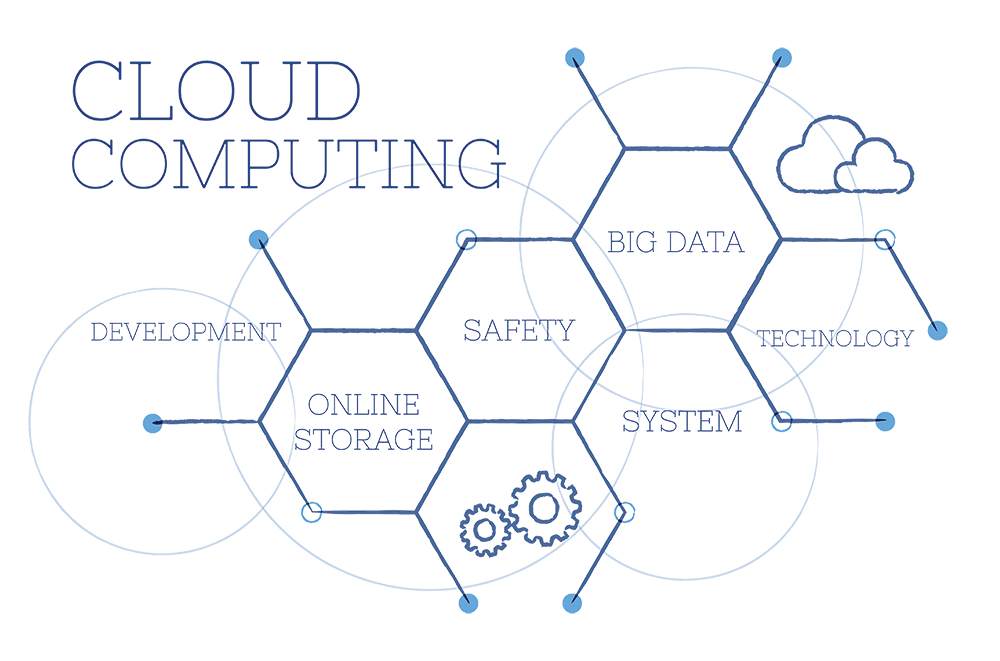 IT Solutions
We provide new and creative solutions to difficult problems. Our goal is to help you through the minefield of rhetoric and marketing to make the best choice you can make, within your budget and that above all it works.
  Automated Penetration Testing
  Attacker and Insider threat Detection
  Email Phishing Testing, Prevention and Training
  Email and File Encryption
  Email/File/SharePoint Backup and Archiving
  VOIP
  Unified Endpoint Management
  OS and Application Containerisation
  Anti-Malware