Web Design and Development
SERVICES
Your website is the front door that welcomes your visitors
Do you need a professional website that effectively speaks for your business and represents your brand?
Does your website look like it was built in the 90's?
Are you too busy running your business and looking for someone to update your website?
Website Design
We approach the design of your website from two perspectives: the functional and the aesthetic. We give your website that look of endless uniqueness and creativity that accentuates your brand and marketing foundation.
We craft a website that is highly functional, user-friendly, search engine optimised, and conversion-focused.

Take your business to the next level with our unique and responsive web design service.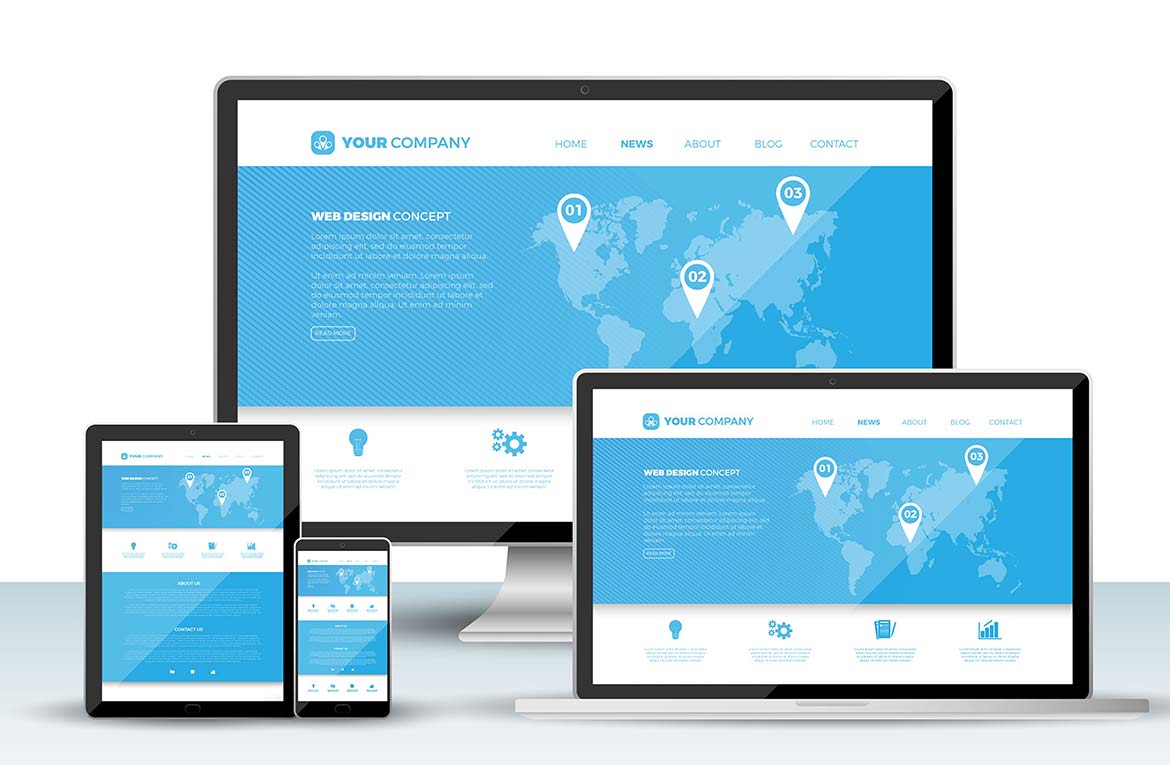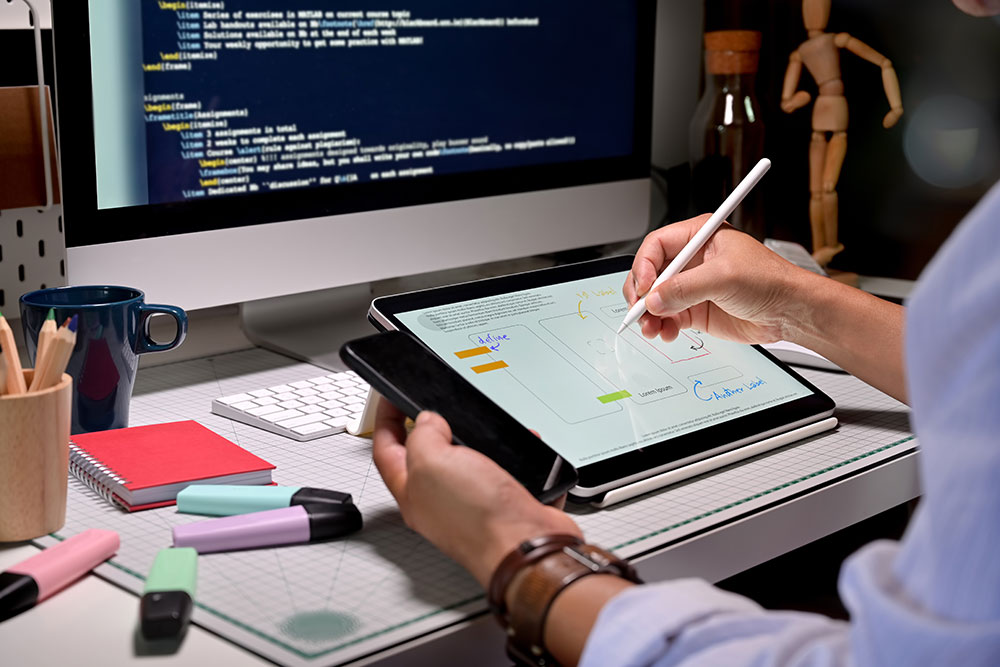 Website Development
We carefully bring all the necessary elements together to develop a website that will provide fully functional capacity through state-of-the-art web design, web content development, user interface and backend design, network and security configuration, and more in order to form a beautiful whole.

Our unique approach to the development of your website is aimed at creating and instilling a deep love for your site.

Stand out from the competition and impress your customers.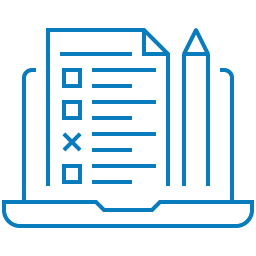 1. Planning
We will consult with you to define your website's needs, objectives, target audiences, competition, and craft a detailed plan on how to implement it.

2. Design
We decide on some basic design drafts for your website and select a concept around which we build your professional website. We decide the visual style, sitemap, and wireframes to give you the website you will love.

3. Development
We put together the content, visual design and information architecture that all function and work together seamlessly.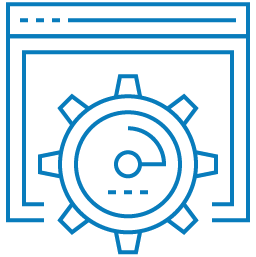 4. Testing
The website will be checked and tested to ensure error-free and remarkably flawless operation. We review the site on multiple browsers such as Firefox, Chrome, and Safari, and also on various devices such as laptops, tablets, and mobile.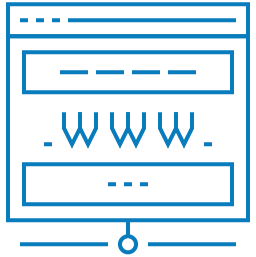 5. Launch
Having successfully tested the website, the site is delivered, handed over, and deployed to the customer for use.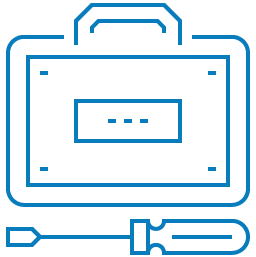 6. Maintenance
It is a crucial step to ensure that your website works efficiently always. It involves updating the content, editing the backend, fixing broken links, and much more; all to ensure the best performance of your website.