Email Phishing Testing, Prevention and Security
SOLUTIONS
Statistically email is most likely to be the source of breaches and malicious activity.
Business Email Compromise, Phishing, CEO Fraud…call it what you will……is growing in popularity and success so it is important that your staff are trained to recognise attacks and respond accordingly.
Typically training will be a mix of spoof emails sent to staff, results reported and training assigned according to individual performance then continuous monitoring through additional planned phish tests, along with bespoke cyber security awareness sessions as required by the clients and as security trends dictate.
Our solutions can be offered as a full managed solution whereby, after consultation with the client, we run the whole program and provide reports as agreed to demonstrate effectiveness and ROI. We also offer a simple 'advise and sell' solution, and of course in line with current industry trends, an option for a hybrid arrangement.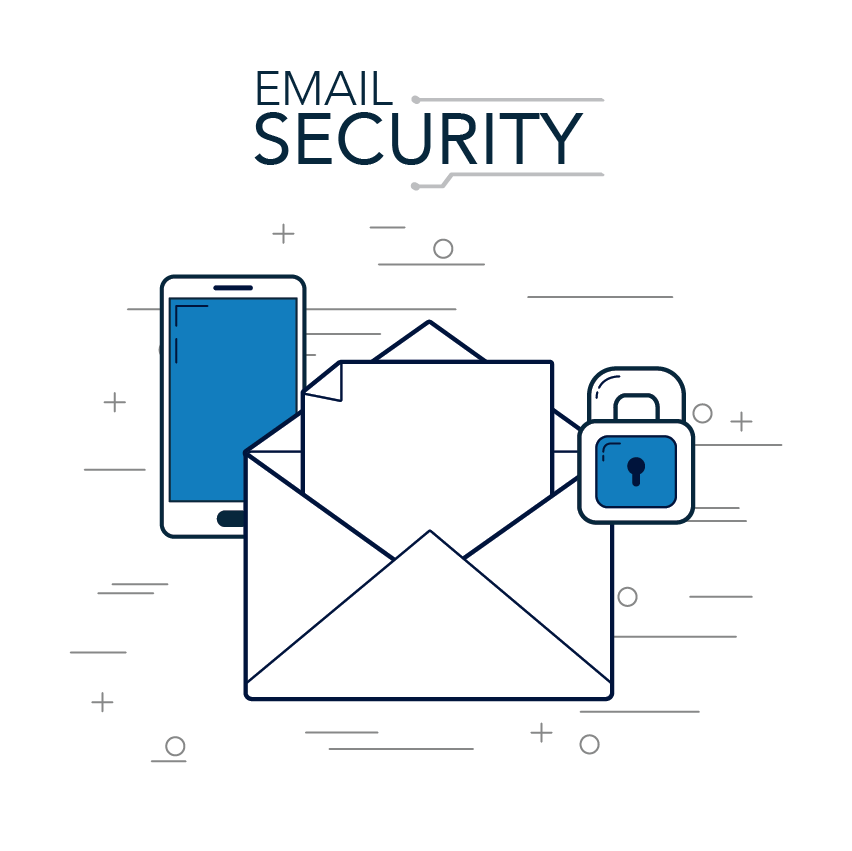 What we offer:
  World First Intelligent security awareness and email protection platforms
  Artificial Intelligence based solutions
  Training videos from world renowned security experts
  GCHQ accredited training content
  Automatic removal of malicious emails before it reaches inbox
  Globally Federated Intelligence to ensure information is shared in real-time
Clients using these platforms include:
British Film Institute
Just Eat
University of Bath
John Lewis
Amalfi Technology Consulting