IT Security Specialists
SERVICES
There are many ways to do IT right but some are more right than others
Educate, educate and educate again
Accept you will be hacked and probably have already been compromised
No matter how hard you try there is a Muppet in your company who has the potential to unintentionally undermine all your good work
We always start with the basics and everything that is free and open source as appropriate. For example make sure you have DMARC, DKIM and a good security policy. Make sure that you are taking advantage of all features included with other purchases such as firewalls and routers.
Only then do we move to the next layers and evaluate what is appropriate within the bounds of your budgets, company size, national and industry regulatory requirements and appetite for risk.
Check out this great source of free information and products: www.globalcyberalliance.org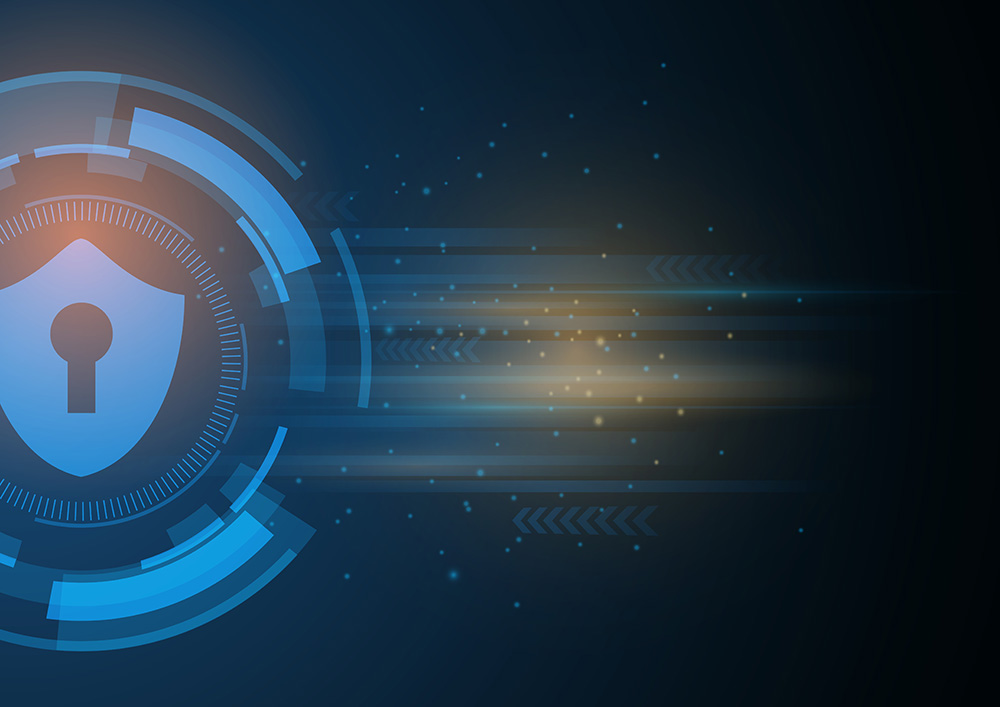 Consultancy
Unsure where to start, or where to focus for best ROI, then we can help.
We can provide totally vendor agnostic advice whereby we have no vested interest in promoting one area or technology over any other.
Let us appraise and then develop an appropriate security strategy and applicable policies to help you protect your organisation. We are happy to provide board reports and assist in reporting the current security posture and risk profile.
Services
  Assessment
  CISO
  Cyber Security Awareness Training
  Anti-Malware
  Email security
  24x7 Security Ops Centre
  Automated Pen Testing
  Insider Threat Detection
Terms are flexible and always bespoke. Choose single day rate, project rate or longer-term engagements as is best fit for your company.