The Amalfi Agent Program
COMPANY
The agent program applies equally to individuals, companies and B2B partners and is designed as reward to those that assist Amalfi Technology to grow and broaden its reach. The tiered program starts with basic introductions through to setting up meetings with decision makers and at the top level fully contracted salesmen on a margin split.
Amalfi have some top-drawer services and products that provide great benefit to our existing customers. However just having the right technology at the right time is not enough and additional effort is required to reach the wider audience. We have already acquired several customers through referral and it is the spirit of referral that we are seeking to encourage with our agent program.
We fully understand that IT departments and business units are bombarded with 'nuisance calls' and most set up gatekeepers to ensure their work can run as efficiently as possible without endless interruptions. However some of our services and products may truly make a difference but will never be evaluated unless we are afforded some airtime…enter the agent program….make an introduction and leave the rest to us.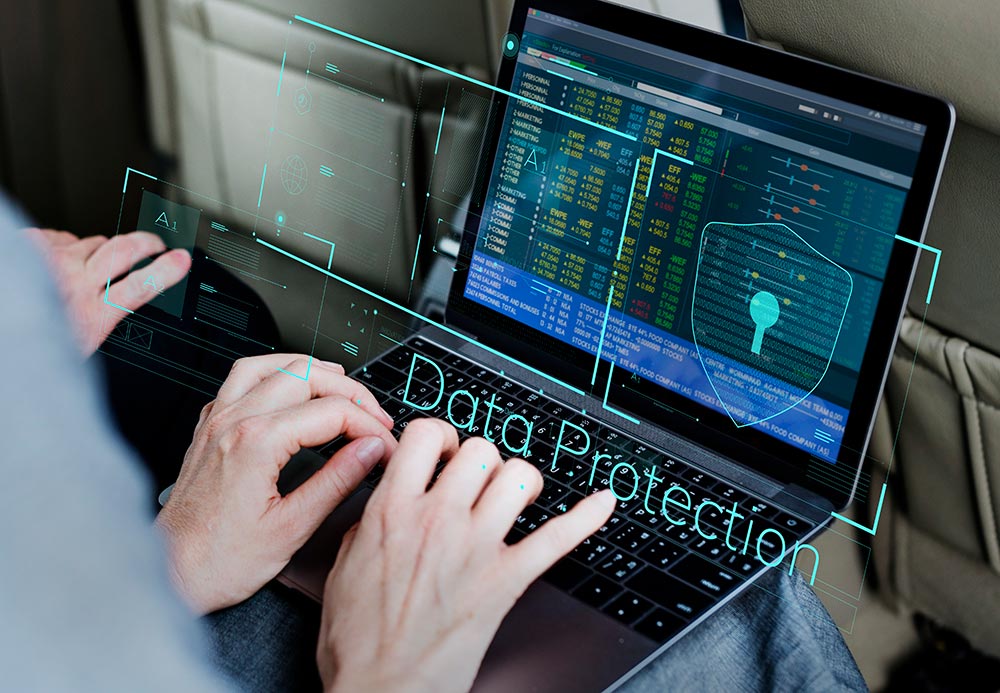 Here are some examples of persons who have benefited from our agent program:
An engineer who sponsored us to meet with their IT Director and also recommended us to two other companies.
Salesperson at another non-competing reseller who saw the opportunity to broaden the services they could offer.
Contact us to find out more detail on how the program works and what levels of reward are available to you, or your organisation.