Continuous Attacker Detection and Threat Hunting
SERVICES
Continuous Attacker Detection and Threat Hunting
Another of our automated solutions using AI and machine learning to make sure cyber attackers can attack but they can't hide.
You think you've got the perimeter all sown up and locked down. Sadly the bad guys just do not sleep and they only need to get lucky once.

The fastest growing cyber threat today is attacks that start inside your network, whether that be carelessness, negligence or genuine malicious insiders. No amount of perimeter security can stop malicious behaviour from within.

The important metric is to identify and neutralise the threat as fast as possible. Our solutions analyse network traffic and logs and using AI and machine learning to identify abnormal behaviour then report those that are the most likely to cause harm to the network.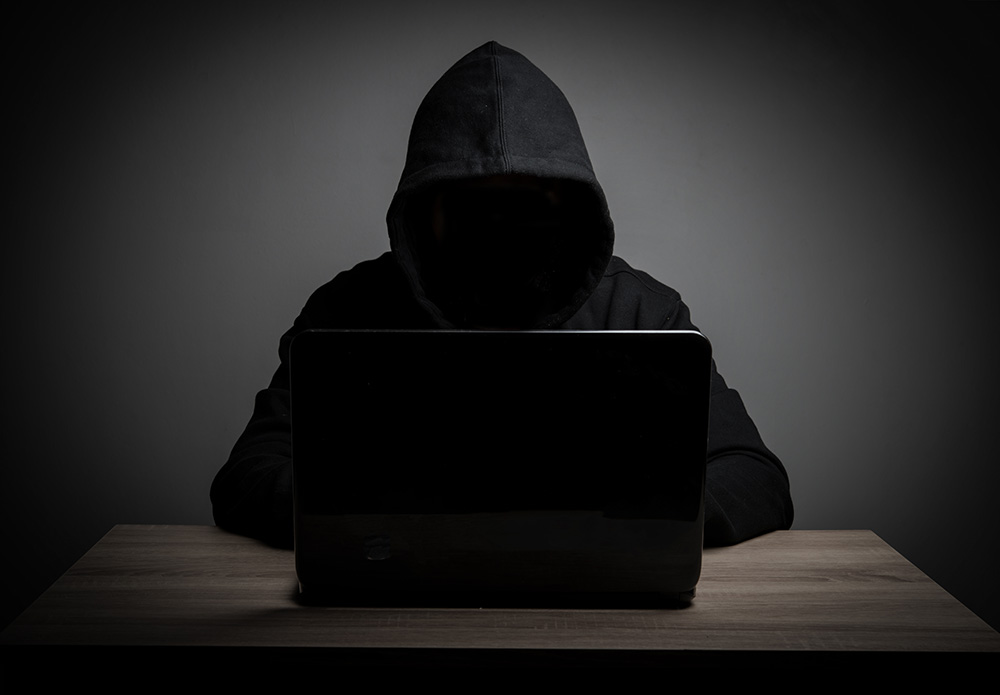 Download our Attacker Behaviour report, and/or request more information and a demo
Free proof of value is available.