Application Security Testing with Neuralegion
SERVICES
Application Security Testing
As the third tier in our Automated Penetration Testing stack we introduce Application Security Testing
Software is at the heart of any business today. Unfortunately, software, and specifically web applications - which are at the core of the business - are now under more attacks than ever. We have partnered with Neuralegion to deliver a unique and innovative solution to help thwart attacks targeted at, and through your applications.
Machine Learning-powered security testing tool
uses sophisticated and ever-changing attack scenarios

Use REST API hook to call scan

NO FALSE-POSITIVES
Detect complex software architectures and APIs

Use as SDLC component

Call scan manually with web UI
We provide a revolutionary solution to automatically discover any security threats, including non-trivial issues such as "0-day" and "business logic flow" vulnerabilities. NexPloit, our product, mirrors human critical thinking and regularly learns from each encounter, the same way a human researcher would, making it the first AI based hacker in the world.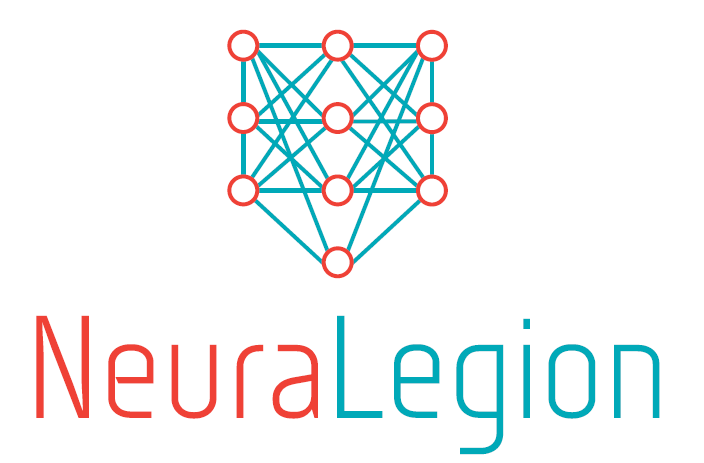 Reduce security vulnerabilities and risks
Improve security features and functions such as authentication, encryption or auditing
Integrate with enterprise security infrastructure
NexPloit can be used to perform Application-level Penetration Testing. A single scan can replace dozens of hours of security experts and penetration testers, getting high quality results in a fraction of the time, and cost. Unlike a human tester, who's findings depend on personal expertise, NexPloit's findings are consistent and exhaustive, providing you with the best possible information for your risk analysis. NexPloit will generate a report immediately as it finds vulnerabilities, minimizing the time for both assessment and remediation.
NexPloit is a powerful and flexible AST solution, it can easily be used in a way that fits your security needs. NexPloit can be activated via an intuitive web interface, or via API hooks, providing you with seamless integration into SDLC (CI/CD) workflows enabling fast DAST/IAST security testing at the speed of DevOps.
NexPloit can be used as a Dynamic Application Security Testing solution directly from the cloud, a new scan can be initiated in minutes, with no required integration! NexPloit will act on your application using Evolutionary Strategies to generate malicious attack scenarios, finding and immediately reporting which of these scenarios you are exposed to, with no false positives.
APPLICATION SECURITY TESTING
NO FALSE POSITIVES